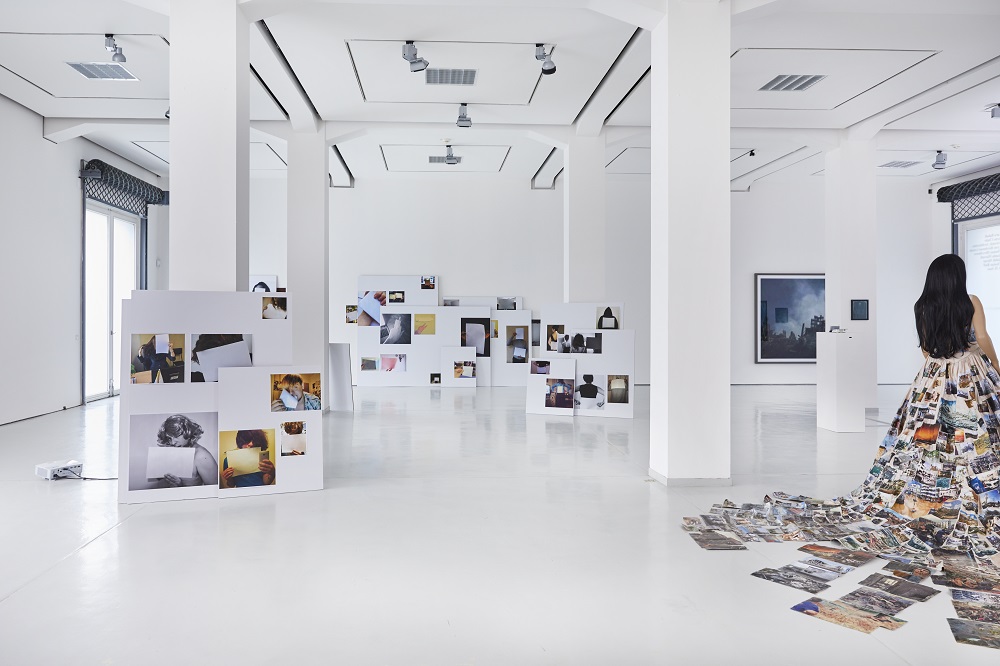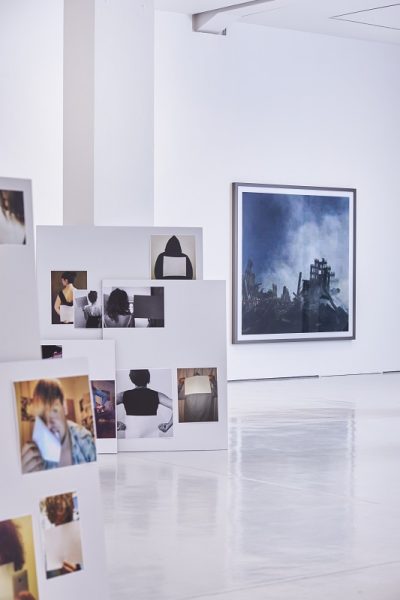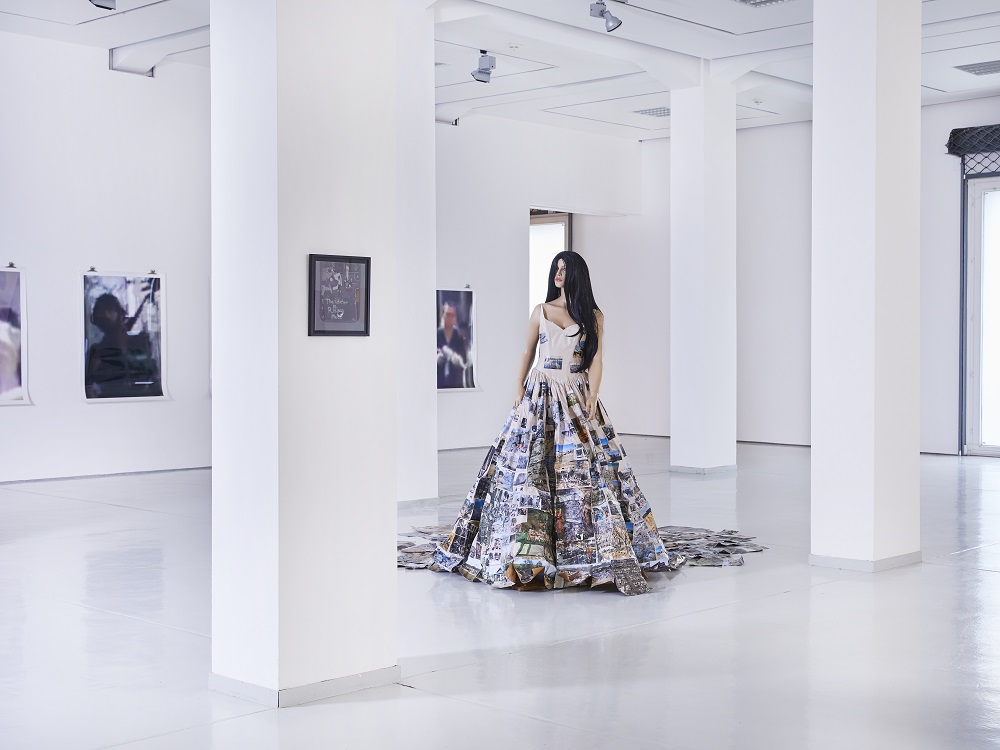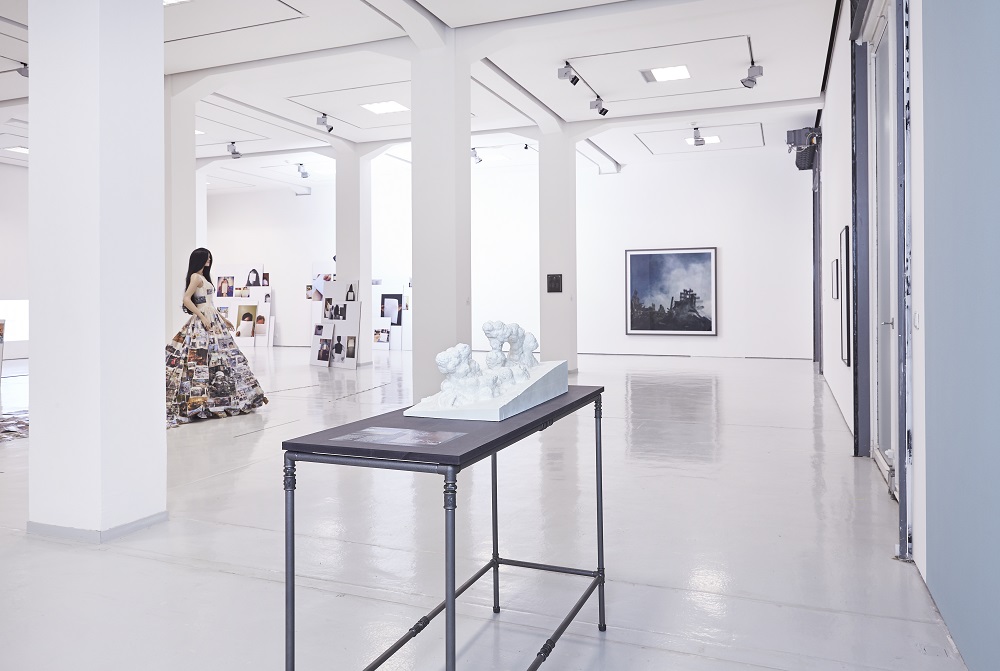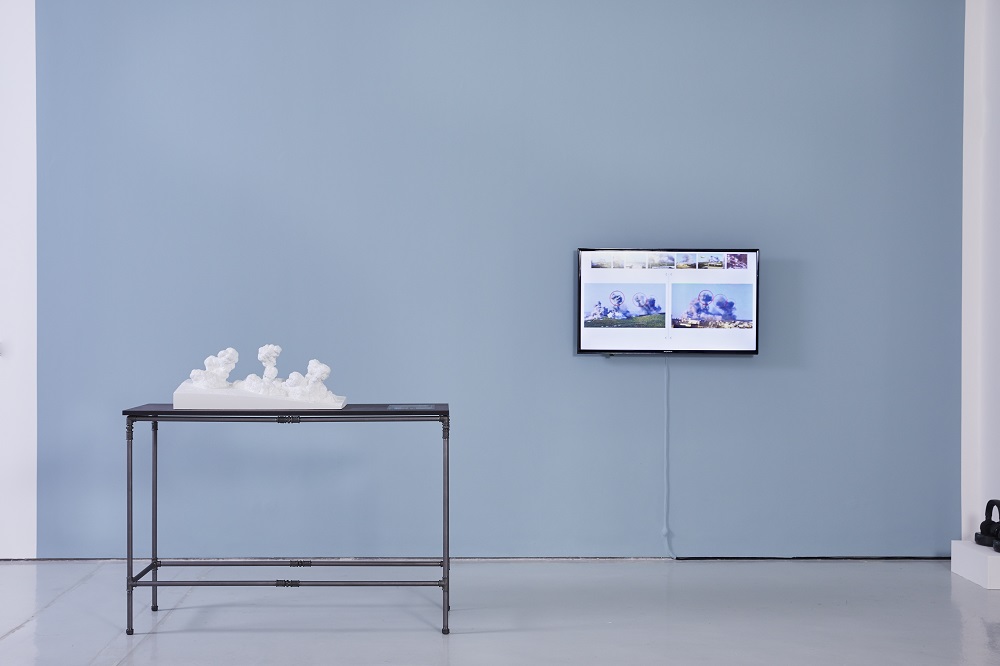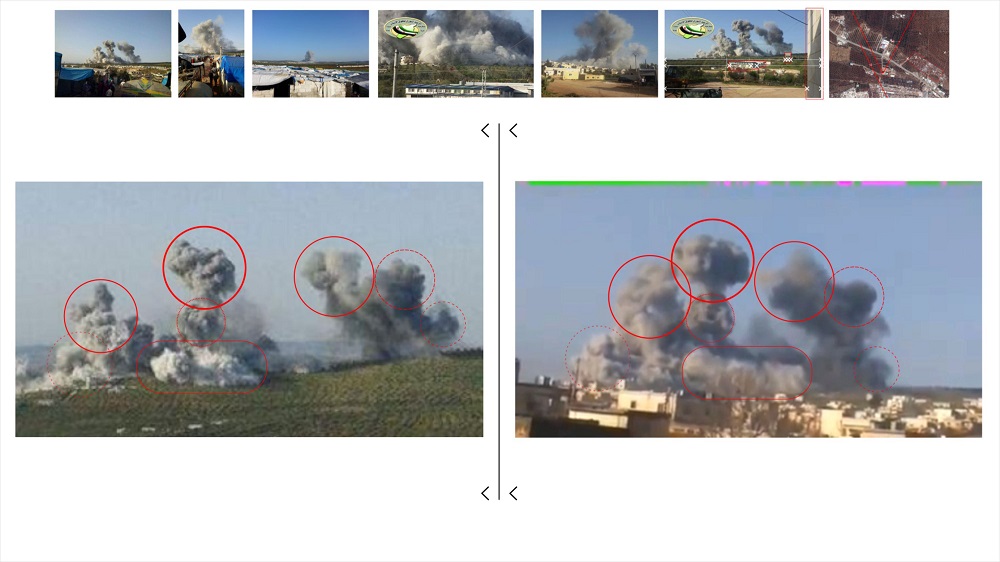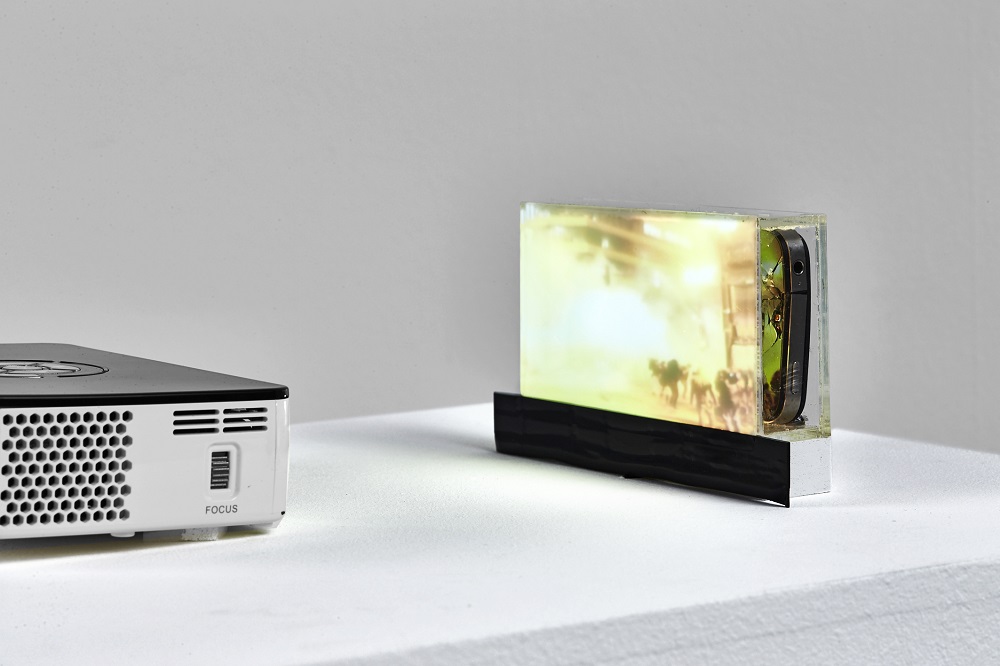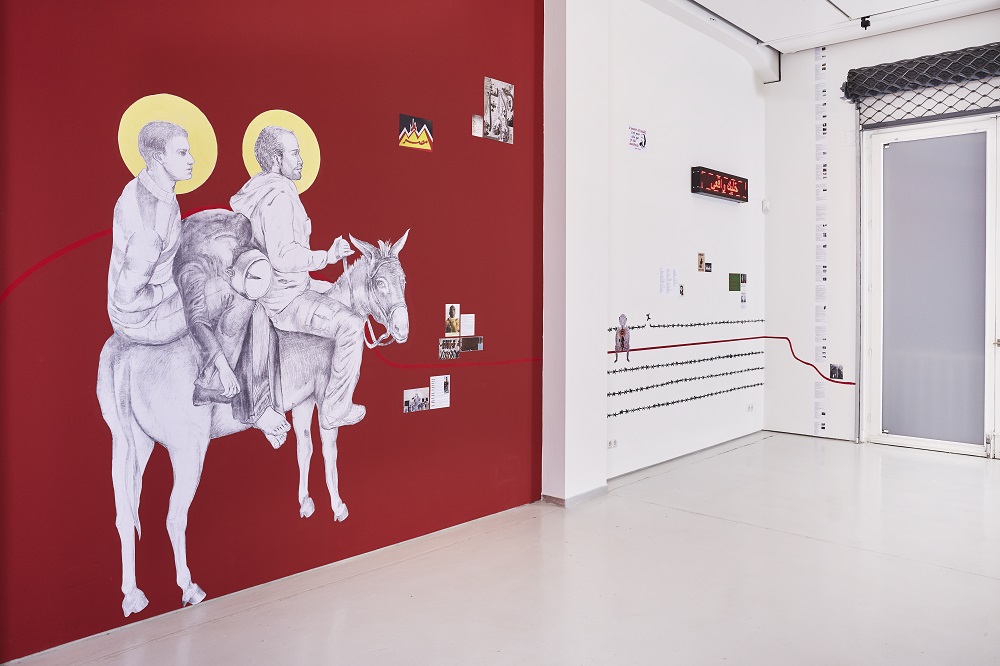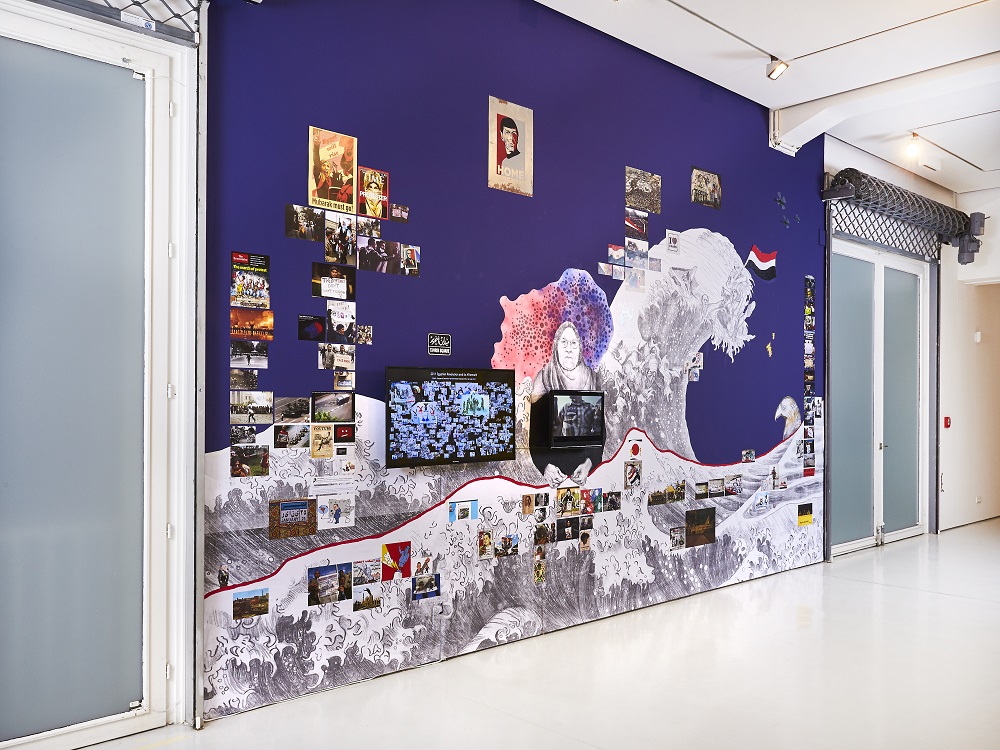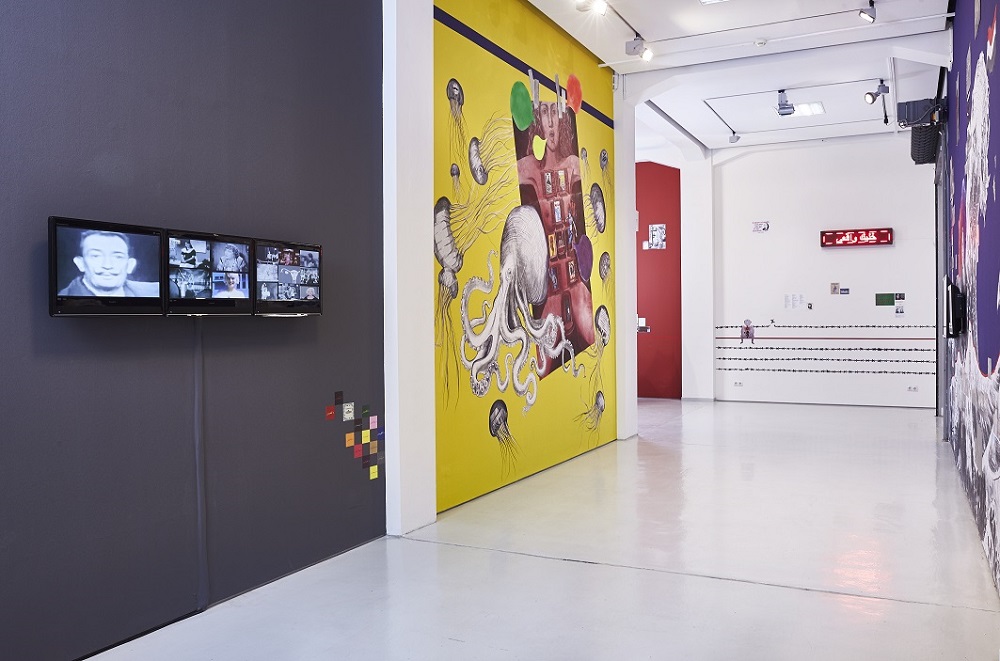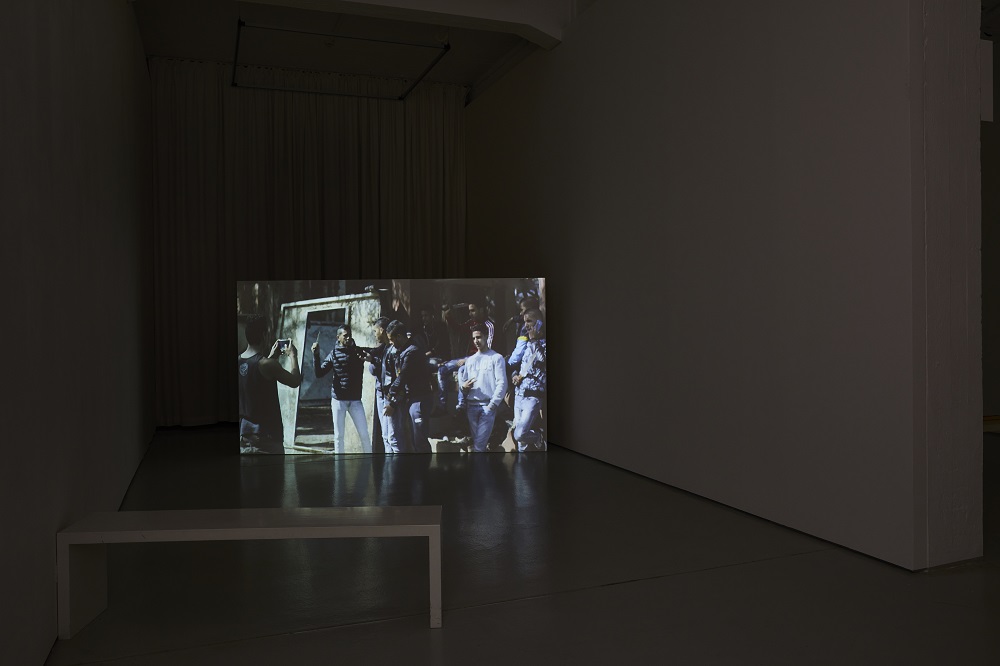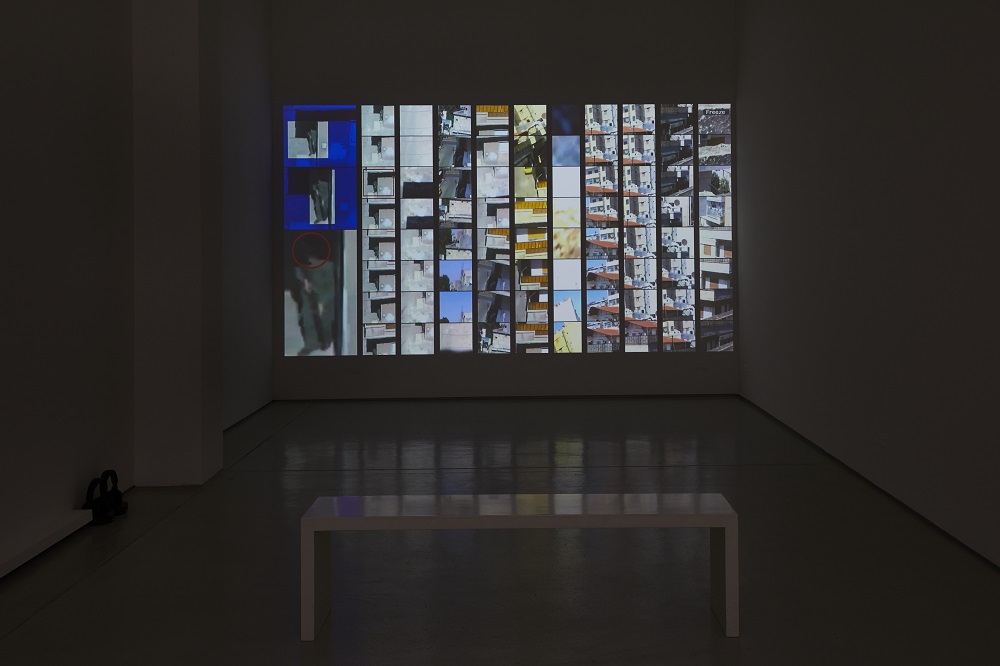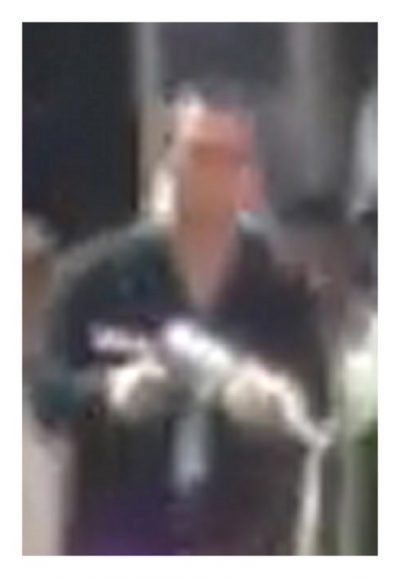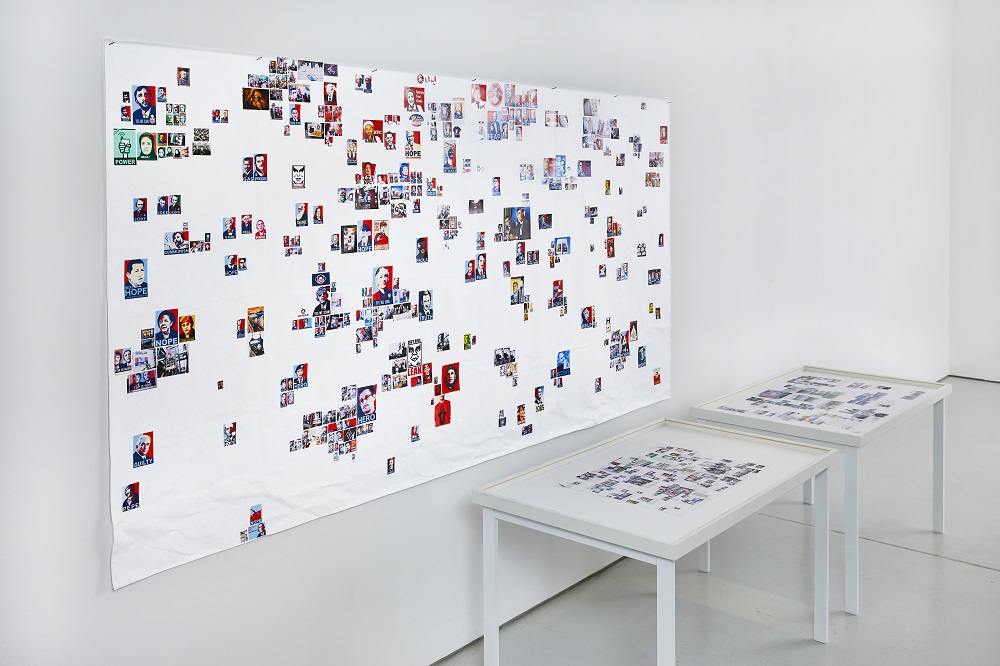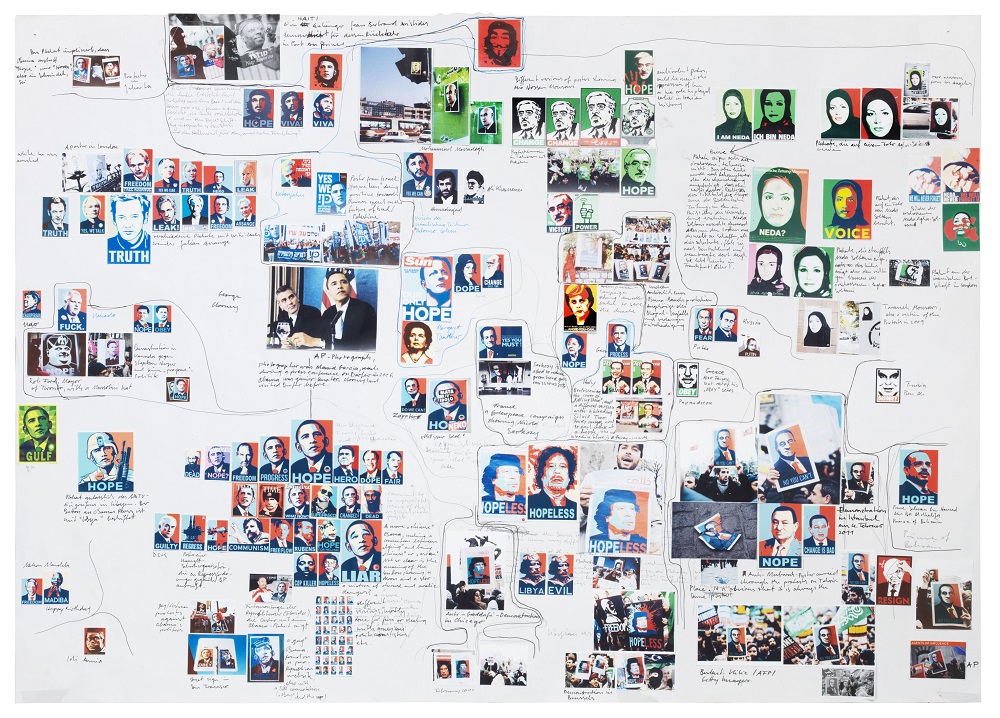 11th Nov 2017 – 10th Mar 2018, KAI 10 | Arthena Foundation, Kaistraße 10, 40221 Düsseldorf
Lara Baladi
Irene Chabr
Forensic Architecture
Lynn Hershman Leeson
Thomas Hirschhorn
Randa Maroufi
Rabih Mroué
Thomas Ruff
D. H. Saur

Curated by Julia Höner and Kerstin Schankweiler
In the era of Facebook, Twitter and Co. the way people deal with images has undergone fundamental changes. Images, circulating in social networks, have become an essential means of expression for a broad public. This comprises banalities from the users' lives as well as photographic evidence from the global trouble spots of our present times. In view of their great affective potential, images ingeniously impact the entire gamut of emotions. They are "liked" in large numbers, they provoke protests, prompt criticism and reckless insults, but are also capable of promoting public debate and a sense of community. The exhibition Affect Me. Social Media Images in Art presents works from nine international artistic positions who work with images originating from social media. Their focus lies particularly on those images that are shared in the context of global political conflicts. The artists reflect how these pictures move and mobilize, beyond their reporting function, and how they are positioned on the border between fiction and reality.
A cooperation of the Project B01 "Affective Dynamics of Images in the Era of Social Media" with

A catalogue is published by Spector Books with texts by Ernst van Alphen, Marion Eisele, Julia Höner, Linda Huke, Tasja Langenbach, Katja Müller-Helle, Kerstin Schankweiler, Stefanie Stallschus, Verena Straub, Tobias Wendl.
Design by Studio Daniel Rother & Krispin Heé.
The exhibition at KAI 10 is supported by